Artwork & Stuff...
by
Vallee
ART is my Passion.
My Motto! ~ "For the Love of Creation!"
Latest Addition!
"
Silent Weeping
"
This Piece is Dedicated to the Thousands of Missing and Murdered Indigenous People Everywhere.
To learn more go to: The National Indigenous Women's Resource Center.
designer skulls
sculptures
paintings
My PHOTOGRAPHY
Drawings
Saws
Other Artwork
Digital
Art for Kids and Art BY Kids
10" Tree Monkey

Papier Mache' by Skyler Sharp (at age 14)

MY OTHERstuff
Vallee's Garden POET'S CORNER About Vallee


Select from Prints or Products at my Fine Art America Site

Click TIGER below to see MY ART

for Octagon Wildlife Sanctuary!

Contact Vallee

Or write to: Vallee PO BOX 803 Erie,CO 80516
Copyright © 2001- 2019 (Vallee) All rights Reserved.
You can "like" me on Facebook!


Independent Distributor of..
and proud activist for the future of our world...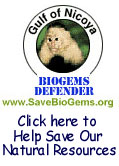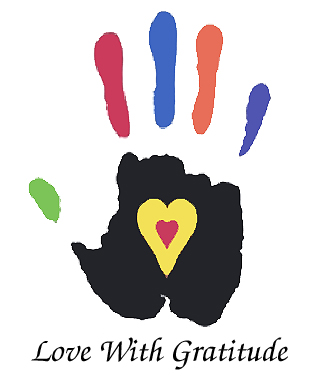 Website Created by Vallee 1998