Back to Main Gallery
Digital Painting
Click on Any Image for Print Options
Haunted Houses
"Fire In The Forest"
"Twenty Twenty"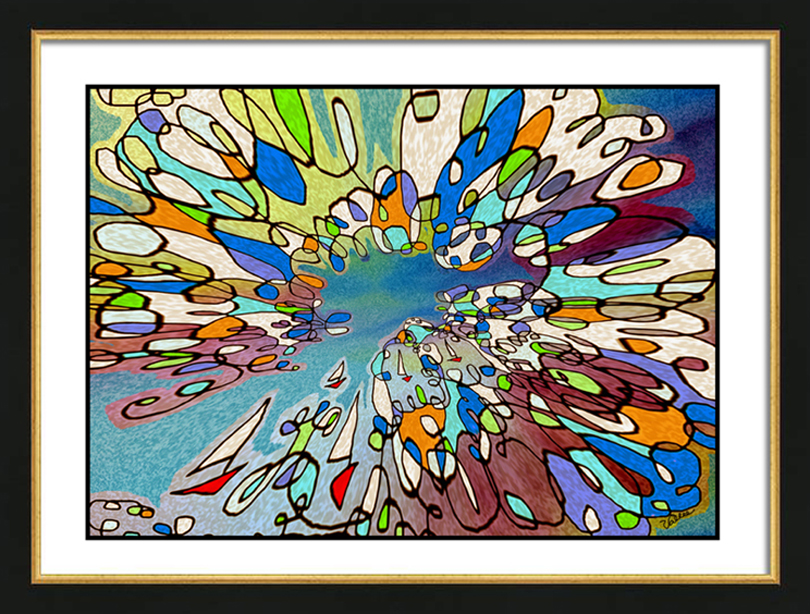 "Five Red Sailboats"
"Silent Flight"
"Hot Stuff"
"Slippery When Wet"
"CHAOS THEORY"
"The Wave"
Indian Dancers Series
"Winter Trees Negative"
"Eye of the Storm"
"Sentinels of the Forest" Watercolor & Digital
"Lazy Tuesday"
"Raindrops In The Pond"

"Silent Weeping"
Dedicated to the Missing and Murdered Indigenous People Everywhere.
"Dawning Day"

"Passions"

"Earth Mother"
"China Moon"

"Joy in the Morning"

"Plant Life"
Butterfly Art Series


"Blue Beauty"
"Beckoning"

"Hydro Powered"

"Blue Nude"
"Now.. Hold it!"
"I'll be delighted to give you a Price or Quote for Commissioned Work!"
"To Contact me click here..."
Or write to:
Vallee
PO BOX 803
Erie,CO 80516

Copyright 2001- 2020 (Vallee) All rights Reserved.
Back to Main Gallery